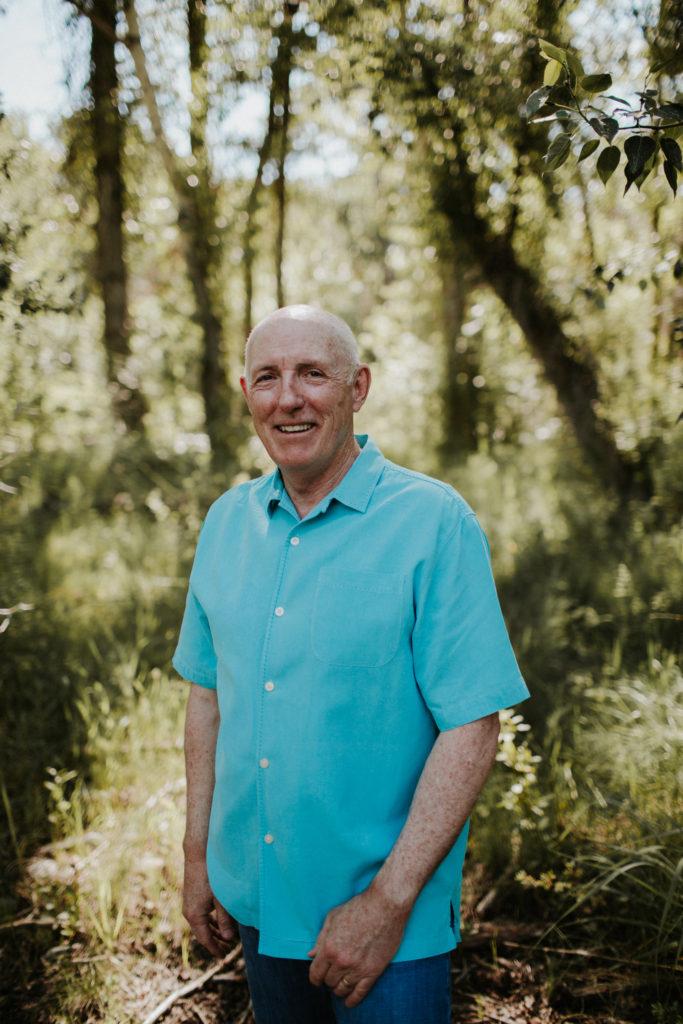 Matt Engel Owner, Real Estate Broker, CPA
Matt has enjoyed living in the Magic and Wood River Valleys most of his life and graduated from Boise State University with a degree in Accounting in 1981.  He passed the CPA exam on the first sitting and spent the next ten years in public practice before being lured away by the real estate industry.  He then spent the next twelve years honing his property management and real estate skills before venturing out to start Engel & Associates, LLC in 2002.  Matt applies his unique skill set to each client and property to help ensure success.  Most rewarding are the cherished relationships with clients and friends that have grown over the past twenty-seven years in the industry.  Matt enjoys exploring trails in the Wood River Valley or Stanley Basin. Matt is an avid mountain biker, hiker, and skate skier.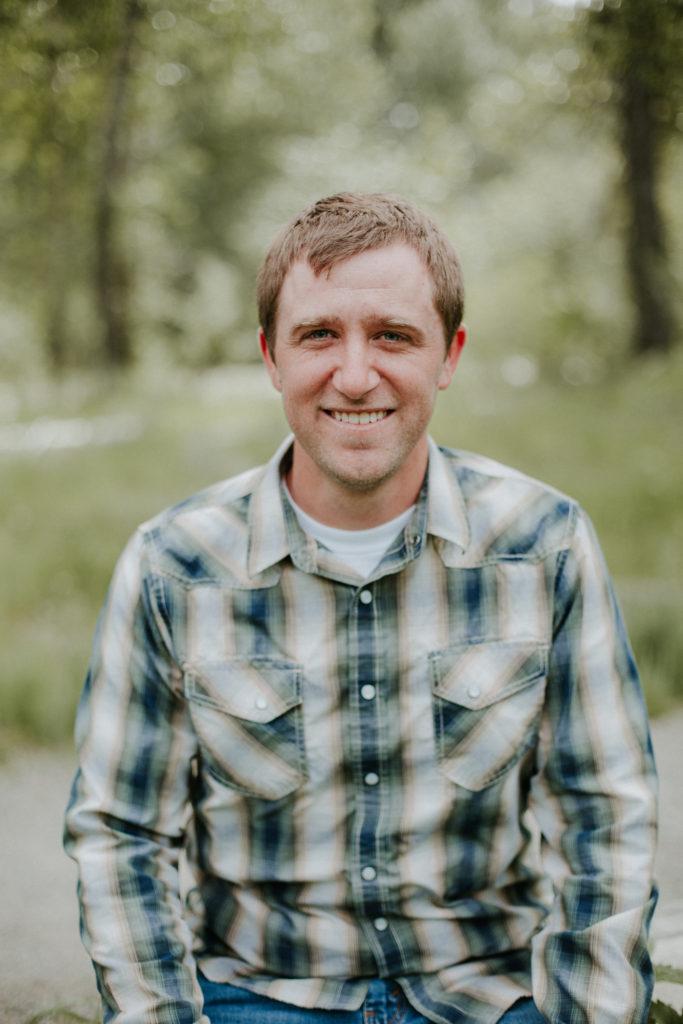 Jeremy Lange Associate Broker
Jeremy joined Engel & Associates in 2016.  Jeremy focuses on leasing and tenant/owner relations.  His drive to please tenants and his special knack for negotiating to make him a perfect fit.  Jeremy is a licensed real estate associate broker and has a B.S. degree in Geoscience from Boise State University.  During his time off you will probably find him enjoying the Stanley basin with his wife and daughter.
Irish West
Irish has been a member of the Engel & Associates team since January 2002.  As office manager, she handles the bookkeeping for over 30 properties managed by Engel & Associates.  She is a diplomatic problem solver and has a reputation for building trusting relationships.  Irish's attention to detail, open mind, ability to interact well with clients, along with a positive attitude and well-rounded administrative skills make her an integral part of the company.  In addition to loving the outdoors, she enjoys spending time on the golf course with her husband.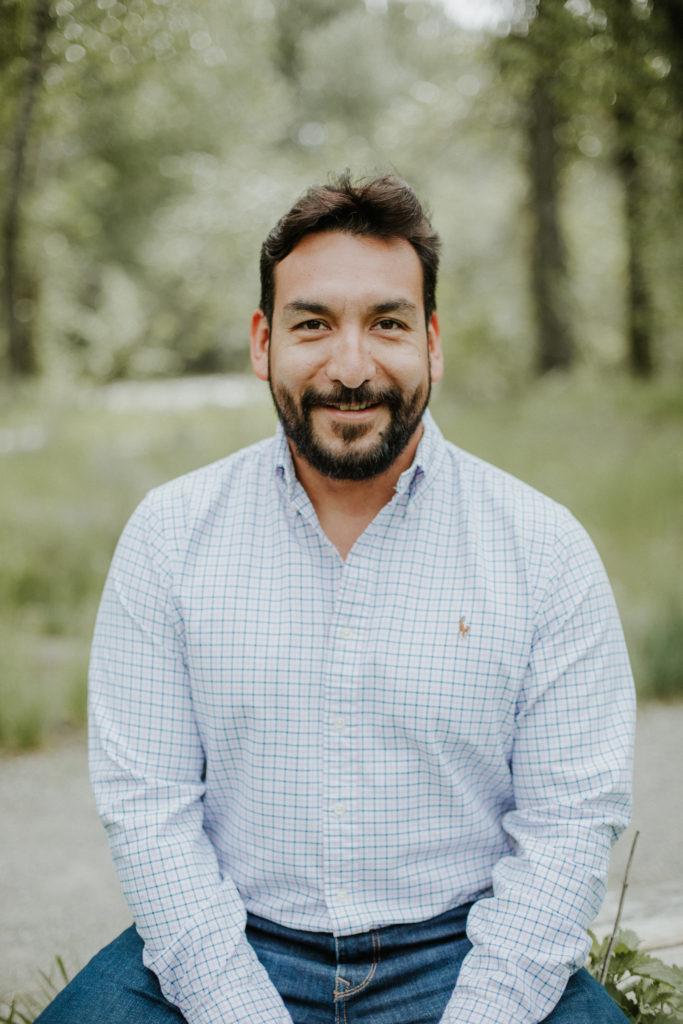 Hector O'Campo
Hector runs our maintenance department and oversees day-to-day facility maintenance. He has been with Engel & Associates for more than 13 years. He has a vast knowledge of the properties we manage and troubleshoots problems both preventatively and as they arise including structural and aesthetic issues. He has a vast knowledge of buildings and is able to help clients make prudent decisions to grow and protect their investments. You will see Hector around town checking the properties we manage as he is the first to respond if a problem arises.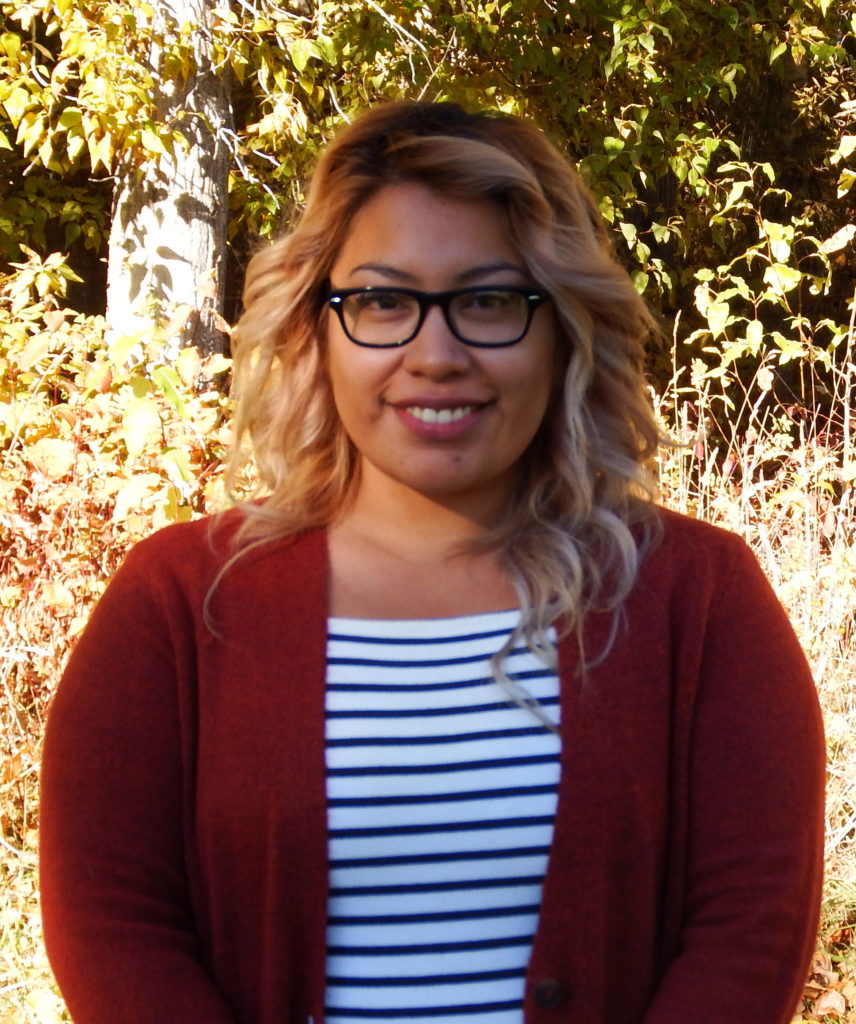 Zarai Gomez
Zarai brings a wealth of office administrative and customer service knowledge to the team.  She joined Engel & Associates in the spring of 2018 and hit the ground running.  Her reliability and aptitude to undertake difficult tasks have made her a true asset to the company.  Zarai, her hard-working husband Ronny, and two girls, Aixa and Zury, love all of the outdoor experiences this valley has to offer.  She also has two furry dogs and one slippery turtle.